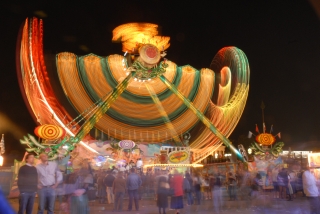 200 Jahre Oktoberfest / 200 years Oktoberfest

single exhibition
Bayerischer Verwaltungsgerichtshof. Munich, Germany
duration: September 2 - October 13, 2010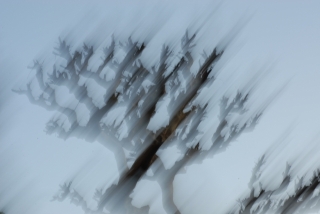 NOH WAY!
exhibition in [un]defined 10 art festival
Meran, Italy
duration: July 15 - 25, 2010
This musical photo installation celebrates the colorful Japanese painting tradition and performing arts as well as fascination for the compacted modern life. The definition of time plays a central role in this show.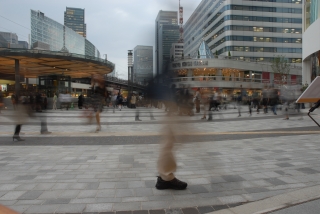 Ein klarer Standpunkt / a clear standpoint

single exhibition
gallery Martin Geier. Algund (Meran), Italy
duration: June 4 - July 15, 2010
The exhibition Ein klarer Standpunkt / a clear standpoint shows a series of photographs that were taken in Japan between 2007 and 2009. The interplay between movement and stagnation and the search for a clear and definite identity in our global world are some of the main topics in this exhibition: fluidity of time and life interact with the frozen moment.